About Us
xxxxxxxxxxxxxxxxxxxxxxxxxxxxxxxxxxxxxxxxxxxxxxxxxxxxxxxxxxxxxxxxxxxxxxxxxxx
Indus Gas Limited is an oil and gas exploration and development company. Indus Gas Limited has been incorporated as a limited company in Guernsey in 2008 to explore, develop, produce, distribute and market hydrocarbons including Natural Gas initially in India.
The company holds Participating Interest, through its wholly owned subsidiaries, iServices of Mauritius and Newbury of Cyprus, in a petroleum exploration and development concession in India known as Block RJ-ON/6 along with other joint venture partners - Oil and Natural Gas Corporation Ltd., India (ONGC) and Focus Energy Ltd., India (Focus).
The Block contains two existing gas discovery areas: SGL, which has been declared ''commercial'' by the Operator; and SSF, which is likely to be tested during 2008. There are several other prospects and leads which are under exploration and/or appraisal.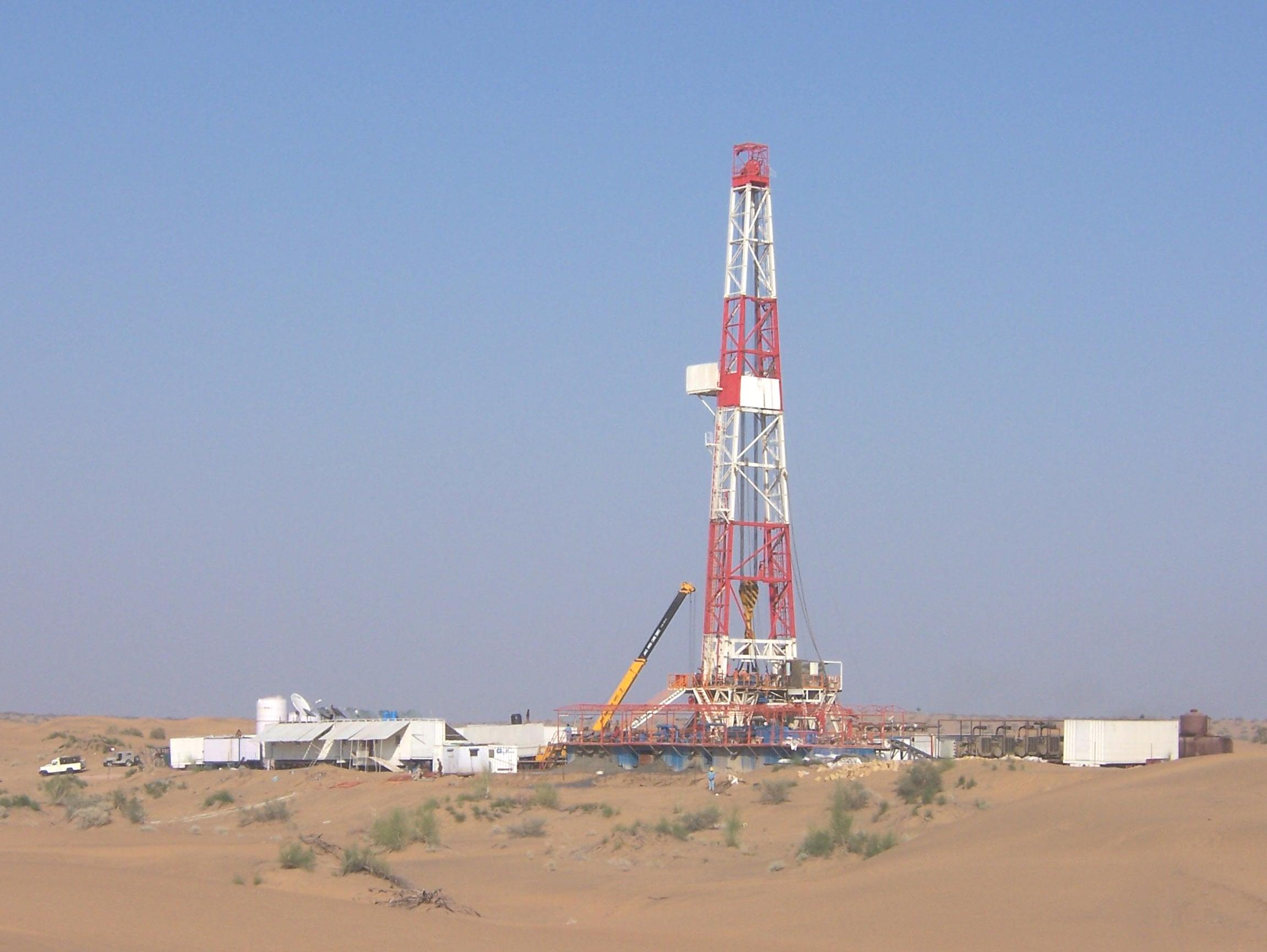 Operations
Indus acreage is estimated to contain over 5.5 tcf of recoverable P50 gas reserves & resources (contingent/prospective) based on drilling till date. While Indus is engaged in an aggressive appraisal & development campaign in respect of various gas discoveries in the Block, it has already completed development of a small gas field for an early...
Find Out More